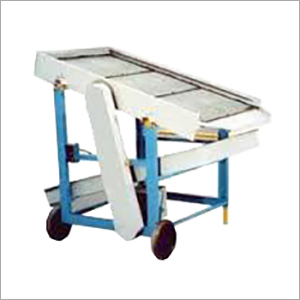 Product Description
Vibratory Sand Screens
Main Features :
Accurate screening and separation, along with high production yields.
Completely-enclosed design with unitized screen frames, convenient to assemble, clean and maintain.
One to three screen decks, producing up to four grades (separations).
Smooth operation, low noise, environmental protection.
Automatic screen mesh cleaning device-bouncing balls prevent blinding of the screen surface.